Weight Loss & Body Toning
sitesmart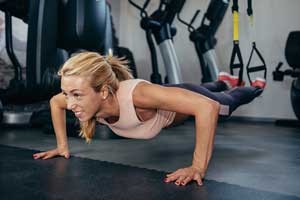 Carolina Granados is your Las Vegas body toning and weight loss personal trainer. Getting fit isn't just about looks. Body toning and good nutrition play important roles in your overall health. Look and feel your best with the help of professional personal training from Carolina.
Personal Weight Loss Trainer
Carolina Granados is an experienced weight loss trainer, with the education and experience to help you reach your target weight, size, or shape. As your personal trainer, Carolina will provide a customized overall fitness program which includes diet and nutrition, body toning and sculpting, and client education to help you continually move forward toward your weight loss objective.
Lose Weight & Get Fit
Shed Unwanted Belly Fat
Drop Clothing Sizes
Increase Tone & Definition
Get Stronger & Leaner
Get A 6 Pack or Washboard Abs
Lose the "Spare Tire" or "Muffin Top"
Shed Unwanted Baby Weight
Lose Weight For Health & Medical Reasons
Customized Weight Loss Plans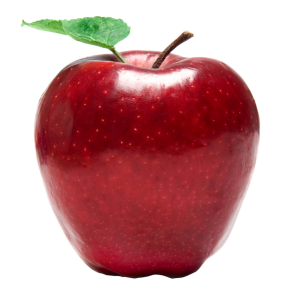 Losing weight and improving your health is often a challenge. A professional personal weight loss trainer can help you overcome hurdles and push through plateaus in your weight loss journey.
It's not all about "working out" – diet is an important part of your fitness and each person has different dietary challenges. Carolina teaches proper nutrition as well as strength training, cardio, and endurance training, giving you a well-rounded program, optimizing fat loss.
Las Vegas Body Toning Trainer
Body toning and sculpting take more than just doing the same routine and reps over and over. Carolina Granados has the expertise to customize your routine to improve muscle tone. This body sculpting training will have you loving the skin you're in. Her diverse approach keeps your workout enjoyable and motivating. As a certified trainer, Carolina has the knowledge and experience to ensure you progress and learn proper form. Proper form means more efficient workouts with fewer injuries.
Putting The Personal In Personal Trainer
Carolina's approach is calm and comfortable. Her focus is on encouraging her clients, rather than in-your-face, giving guidance and support just when you need it. Here are a few of the many reasons to choose Carolina to help you lose weight and get toned:
Increase your fat-burning potential
One-on-one coaching to get you back into shape
Healthy lifestyle education from a professional
Customized food and diet plans
Carolina has worked with a diverse set of clientele, which has given her a wide range of knowledge. Whatever your fitness goal, Carolina knows how to help you achieve it.
Lose Weight & Tone Up Today
Get started today on your journey to achieving your fitness goals. Call Carolina for a personal weight loss or body toning consultation.