Bikini Competition Trainer
sitesmart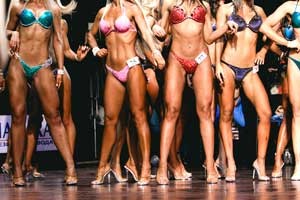 If you are looking for the best bikini competition trainer in Las Vegas, Carolina Granados has the record and experience you need. Getting in shape is tough. Getting in shape for a bikini competition can feel almost impossible. The best way to be successful is to find a trainer who knows what she's doing. Carolina's extensive experience as a bikini contest coach and competitor will help you reach your goals and find success.
Bikini Contest Competitor & Trainer
As an experienced bikini competition competitor, Carolina knows what it takes to be successful. She takes a healthy approach to helping you get the body you want. She understands that so much of attaining the physique needed to compete comes not only from exercise but also from what you are putting in your body. Her customized bikini competition nutrition plans are balanced and healthful so that you're not only looking your best, but you're feeling your best as well.
Female Trainer For Fitness Competitions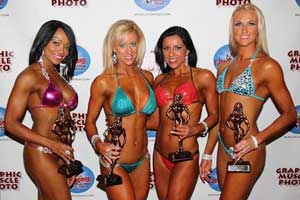 There are many qualified male personal trainers, but who knows more about the female body than a woman? Carolina Granados knows the female body and knows exactly what it takes to prepare for a bikini competition. More reason to choose Carolina as your bikini competition trainer:
Experienced Bikini Competition Competitor
Knows The Female Body
A Healthy Approach To Nutrition
Healthy Balanced Training Methods
She uses healthy, balanced training methods designed specifically to help women reach the perfect amount of tone while keeping muscles long and lean. You want a trainer who knows exactly what the judges are looking for and exactly how to train your unique body to win.
Get Ready To Win In Las Vegas
You want a personal trainer that will be with from your first training session to the time you win your first bikini competition. Carolina Granados is looking forward to being your personal bikini competition trainer in Las Vegas. Contact her for a personal consultation and get one step closer to your next win today.