Female Personal Trainer
sitesmart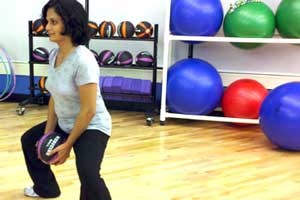 Carolina Granados is a highly accomplished female personal trainer located in Las Vegas. She offers fitness coaching and training sessions for both men and women.
Come take advantage of all the knowledge and experience that Carolina has to offer. You will never feel the same way about working out again – it's not a chore when the challenge is attainable.
Don't Settle For Less Than Sexy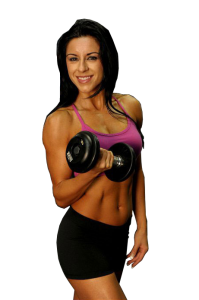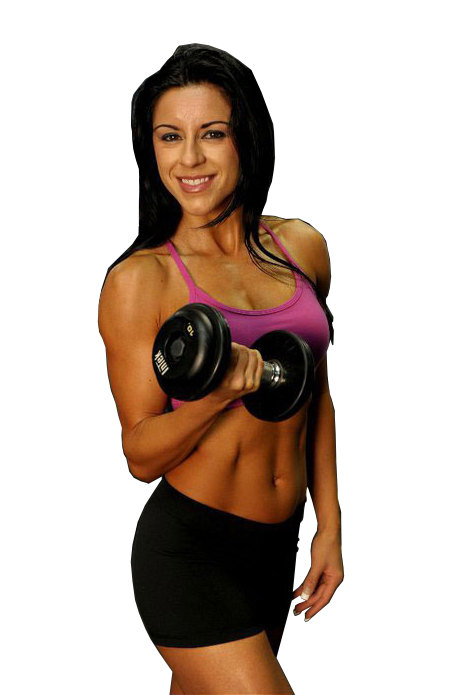 If someone is good at what he or she does, it shows. Carolina is a female personal trainer who knows what it takes to be fit and sexy. The proof is in the pudding, with one look at her; you will know she is good at maintaining optimal physical looks and performance.
Personalized Plans Get Results
With countless fitness and competition wins to her name, and the body to prove it, she can create a road map to uncover your sexy physique.
She can get you in shape for any level of fitness you desire, and she trains everyone.
Clients are often amazed by her ability to create the perfect balance of fitness and nutrition to quickly make progress. No matter what your goals are and how far away you feel from them, Carolina Granados has the right plan to give you the health, fitness, and physique you want.
Feel Comfortable With Your Trainer
Sometimes all you need is a female touch. Feeling comfortable with your trainer is very important. Carolina has a very calm and comfortable style of training and does not demean you or bark and yell orders like some trainers that you may have seen on popular TV shows. She motivates you with the right support and guidance at the exact right time.
Woman-To-Woman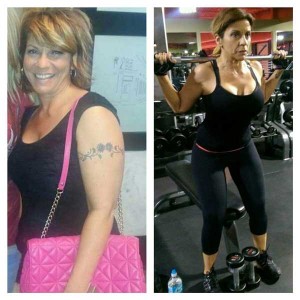 If you are a woman who wants to look and feel great but doesn't feel comfortable with male trainers, then Carolina's personal training services are the right match for you. She will help you to gain the strength and endurance you have always wanted, but may not have thought possible.
Also, if you have weight you would like to shed, she can help you get down to your ideal, attractive weight with a carefully planned training program that is just right for you.
Carolina will help motivate you and have you looking forward to your time training at the gym. Not only that, but she will ensure you have forward progress by keeping your form in check.
Carolina's Tips For A Hot Body
Carolina believes education and the right training program are important elements to obtaining and maintaining the body you want. Just doing strength training in a mindless and repetitive way will not get you the results you are looking for because you won't want to stick to it long-term.
Take your lead from Carolina, who has a hot body herself. She has a diverse approach that includes
Strength Training
Endurance Training
Cardio
Pilates
Proper Diet & Nutrition
Commitment Is Attractive
Had commitment problems in the past?  It can be tempting to try fads and trends to make your dream body a reality, but a dedicated nutrition and fitness plan won't just bring your sexy back, it will bring your overall health back too.
Finding the balance that works best to motivate you will make a huge difference in sticking with your personal training program. Someone with Carolina's experience knows how to maximize your results and minimize burnout. She is here to motivate you all the way, to get the results you desire.
Get Started Today
If you are ready to get strong and sexy, call Carolina, your Las Vegas female personal trainer, today. She can meet you at a hotel gym, or any gym in Las Vegas that allows outside trainers.